Starting this August 4th, for a total of six performances, returns Turandot at Verona Arena as part of the 90th Opera Festival. Three acts Opera by Giacomo Puccini, set in Beijing at the time of the Chinese Empire. Orchestra conducted by Andrea Battistoni and the special direction by the master filmmaker Franco Zeffirelli.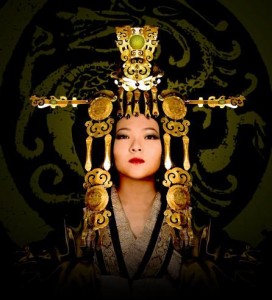 All dates will be held in August, in weekend days and during the week for a more affordable price (starting at 21 euro ticket for the stonesteps up to 198 euros for the "gold" front stalls).
Our residence is located less than a mile from the Arena and is easily reached on foot through the old town, where you can also find many restaurants, shops and other important local.