Friday 31th August at 8.45 PM the stage of the Teatro Romano in Verona hosts a concert by British singer Sarah Jane Morris.
The Roman theater is located in the vicinity of our residence and has always been the ideal place to stay for those who want to participate in the many events that are held throughout the summer.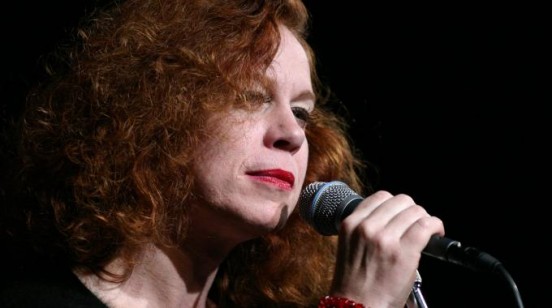 We want to suggest in particular the appointment with the singer-songwriter Sarah Jane Morris, author of jazz, rock and R & B, became famous for his numerous collaborations including the Communards, Jimmy Somerville, Peter Hammill, Judge Smith, Riccardo Cocciante, Riccardo sheets, Simona Bencini, Mahsa Vahdat, Annie Whitehead, Cristina Dona, Naomi, Martyn Barker, Dominic Miller, Henry Thomas, Tony Remy, Alastair Gavin and Ralph Carney.
On October 25, 2011 was released the latest solo album Songs Cellos, a fine album where she sings in the middle of an orchestra of cellos only.
Getting there
The Roman Theatre is located less than 1 km from the residence. It is advisable to get there on foot.